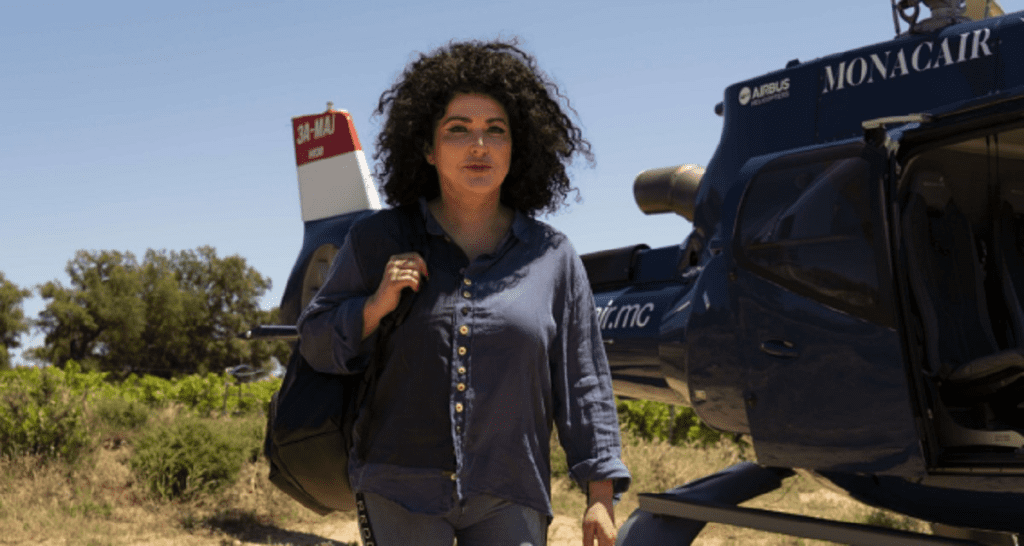 The talent sourcing landscape is shifting faster than you can say "hired." Traditional methods, like sifting through mountains of resumes, are about as efficient as using a typewriter in the age of the internet. But fear not, dear reader, for the cavalry has arrived in the form of Ines Mokrani's MatchMaker No.1, armed with the mighty power of artificial intelligence (AI).
The Changing Landscape of Talent Sourcing
Gone are the days when finding the right candidate meant hours of manual labor. Enter AI, striding confidently into the world of HR. It's like having a tireless assistant who never sleeps and can process data at warp speed. Technical positions, once considered immune to automation, are now fair game. Madgavkar, a sage in this realm, points out that AI, including ChatGPT, can perform tasks with the precision of a seasoned surgeon. Number crunching and code generation? Check and mate. What initially required an army of developers can now be accomplished by a lean, mean AI machine.
The Role of AI in Talent Sourcing
But what exactly is this AI sorcery that's revolutionizing talent sourcing? It's not the stuff of science fiction; it's real, and it's fabulous. AI relies on machine learning algorithms and the wizardry of natural language processing (NLP) to scan through resumes faster than you can say "hire me." The benefits are no joke; improved efficiency, laser-focused candidate matching, and a reduced risk of human bias sneaking into the hiring process.
Ines Mokrani's MatchMaker No.1
Now, let's talk about the show's superstar – Ines Mokrani's MatchMaker No.1. This isn't your average HR software; it's a game-changer. Picture this: an AI-driven platform that can match candidates to jobs as effortlessly as a dating app pairs soulmates. It's like the Cupid of the job market.
MatchMaker No.1 doesn't stop there; it comes armed with predictive analytics for talent acquisition. It can analyze and interpret data, helping you make those critical hiring decisions with the wisdom of a thousand HR gurus. And don't just take our word for it; there are success stories galore. Users have reported smoother hiring processes and candidates who fit like Cinderella's glass slipper.
The Future of Talent Sourcing and AI
Imagine a world where AI becomes as common in HR as coffee in a morning meeting. It's not a far-fetched notion; it's where we're headed. AI and HR technologies will cozy up like old friends, making the hiring process smoother.
As for MatchMaker No.1, it's not resting on its laurels. It's in a constant state of evolution, getting better, faster, and smarter. It's expanding its reach, forming partnerships, and ensuring it's the go-to tool for talent-sourcing aficionados.
Ethical Considerations and Responsible AI
But we're not blind to the potential pitfalls. AI comes with responsibilities. We need to ensure that biases don't creep into our algorithms and that transparency and accountability remain our guiding stars. It's like raising a child – nurture it responsibly, and it'll flourish.
In a world where talent is the currency of success, AI is our trusty helping hand. Ines Mokrani's MatchMaker No.1 is leading the charge, transforming the way we source talent. With the right balance of technology and ethics, they aree shaping a future where finding the perfect candidate is easy and fruitful.
So, welcome AI into your HR arsenal, and let's usher in a new era of talent sourcing – one where precision meets efficiency and hiring becomes a breeze. The future is bright, my friends, and it's powered by AI and MatchMaker No.1 by your side. Register yourself now!