Damian Jackson  –  EDITOR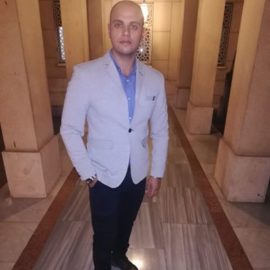 Damian is passionate for excellence with commitment towards work. He is editor of Cross Fork News with an aim to create a cutting-edge online platform for readers who seek unlimited access to quality news pieces. He jots down articles for various sections on Cross Fork News. But his favourites include Sports & Entertainment.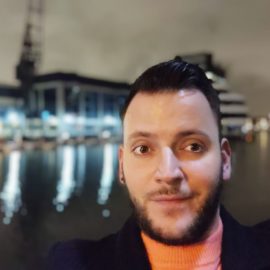 Jerrod has worked as a journalist for various print-based magazines for more than 5 years. He is a science and space enthusiast who aims to excel in the field, especially in human anatomical studies. He curates and edits quality news pieces for Cross Fork News in the Science & Education genre.
Before starting as a journalist, Mary completed her Bachelor's degree in engineering and worked at an MNC for 3 years. Currently, she handles the technology reporting section of Cross Fork News with latest news about gadgets, software, hardware, etc in the market.
Donald Delaney  –  AUTHOR
A vernacular business entrepreneur, Donald initiated his startup from scratch with experience serving various well-known firms. he loves writing and devotes his spare time writing business news for Cross Fork News.